Ciao! There's a present for you
Christmas takes everyone back to childhood, even the elderly
"A little thought can make a difference." How many times have we heard this sentence, maybe even without really believing it?
During these weeks, we have asked some of the nursing homes in Milan participating in our Project "Ciao!" to collect the wishes of their guests and, in scrolling through the list which contains them all, this sentence has often come to mind.
Among them there is Mario, 89 years old, asking for footbath salts, or Fiorina, 92 years old, who would appreciate "a nice light powder" because "I've always taken care of my appearance in a simple way and since I was a girl I like to put a thin layer of powder on my face".
There is Mariannina who asks for "a notebook and a case full of pens" because "I like writing, in order to remember, I write poems, thoughts, everything", and Corinna who asks for "a nice book with The Monuments of Rome", because she left "her Rome" when she was very young, but "she has never forgotten its beauty".
We have collected all these simple wishes and stories into a list available to all of you.
discover the list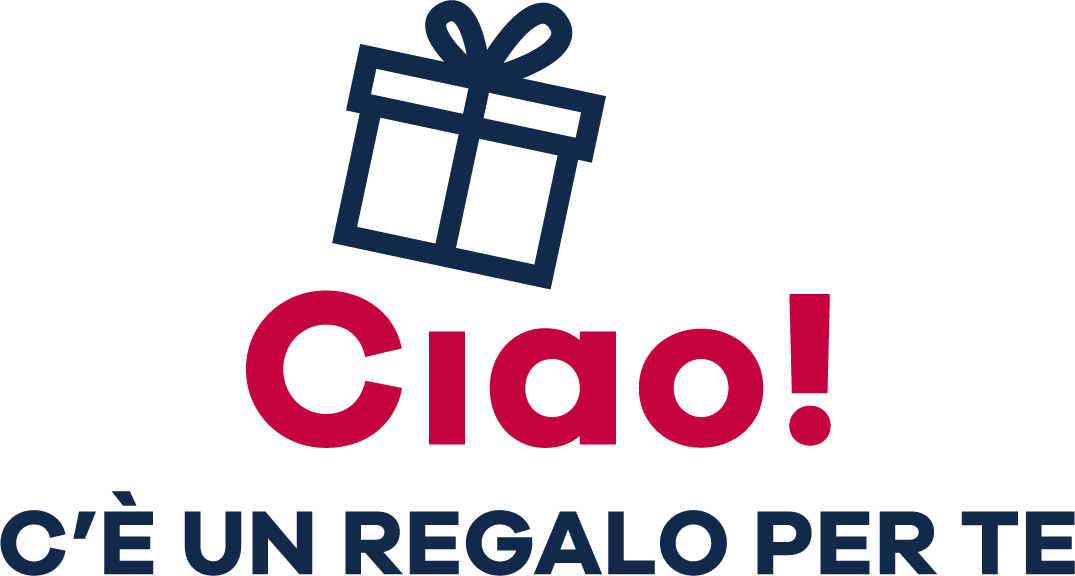 Structures taking part in the project
Casa per Coniugi - Via dei Cinquecento, 19, 20121 Milano
Residenza Sanitaria Assistenziale Virgilio Ferrari - Via dei Panigarola, 14, 20139 Milano
Fondazione La Pelucca – via Campanella - Via Tommaso Campanella, 8, 20099 Sesto San Giovanni MI
Fondazione La Pelucca – via Boccaccio - via Boccaccio 354, 20099, Sesto San Giovanni MI
RSA Pindaro - Via Pindaro, 44, 20128 Milano MI
Fondazione Castellini - 21/B, Via Camillo Benso Conte di Cavour, 21B, 20077 Melegnano MI
Fondazione Giuseppe Restelli -Via Carroccio, 1, 20017 Rho MI  
Gerosa Brichetto - Via Mecenate, 96, 20138 Milano MI
Genera Onlus Via Gian Maria Bicetti de' Buttinoni, 15, 20156 Milano MI