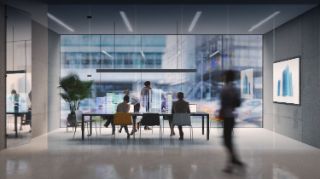 DIVERSITY AND EMPLOYABILITY
WE SUPPORT THE YOUNGEST AND STRENGTHEN THEIR SKILLS
We support disadvantaged young people so that they can find their own career path and access all the opportunities in line with their ambition. We build opportunities for them to enhance and increase their skills.
THE PROJECTS WE SUPPORT
We promote learning and support orientation courses for young people with disabilities, also using technologies that facilitate access to training content.
We support initiatives to simplify access to internships and internships and to facilitate the professional start-up of young people in disadvantaged situations.
We intervene by building opportunities to enhance skills and competences.